Maileg Miniature Mice and More, Oh My!
Here at After Noah, we've loved Maileg for a good while now, but we've expanded our range to match their popularity. Just the other day, a 6 year old girl ran into the shop towards our display and cried "Oh, un lapin!" Click the picture to see our Bunny up close.

A bit about them
Designed in Denmark by Dorthe Mailil, an illustrator and sculptor turned CEO, she first began making sculptures of little rabbits and mice that had great character. Her creations played with traditional Scandinavian folk tales and she nicknamed them pixies *cue awww noise*. Moving into fabric or soft sculpture, Mailil found that they made perfect toys. It's hardly surprising as the Danish know a thing or two about making popular toys; perhaps you've heard of Lego.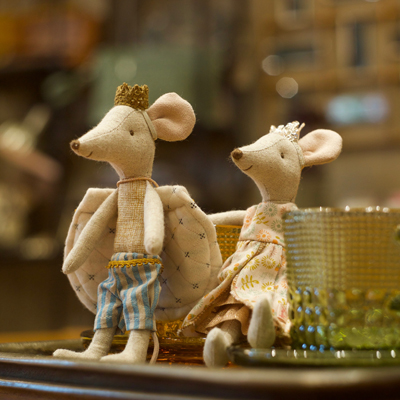 Maileg toys are unique for their whimsy and delicateness, they're a little bit of hygge for kids. Each range has its own personality and they make ideal occasion or birthday presents, with several in the range come in matchboxes, biscuit tins and cigar boxes. This packaging also makes Maileg highly collectable.




As they are designed by an illustrator Maileg animals have movement and charm, they look like the characters from a story book, and are the perfect toys to inspire great tales and productions in a playroom.

Adorable details show care and attention - the sleeping couple who have matching eye masks or the baby bunny with a tiny white button for a dummy. We also stock several special edition costumes and outfits for the mice: Nurse, Chef, King, Queen. Who will they be today?


Materials
Each Bunny, Panda and Fox etc. is made from Oekotex Cotton, which is manufactured from either organic or recycled sources and without harmful dyes or chemicals. It's durable, light and very soft, similar in texture to linen. Inside the toys, both the stuffing and the beans are made from recycled polyester. The fabrics are colourfast and machine washable at 30 degrees; ideal for newborns.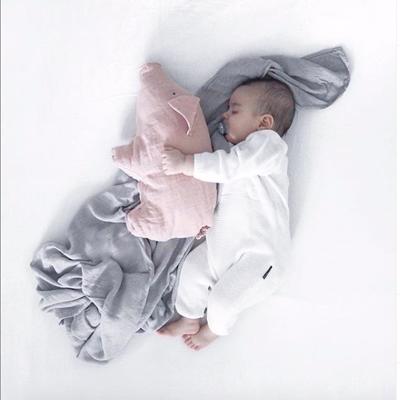 Using recycled fabrics gives Maileg toys little hints of character, offcuts of patterned fabric are used for noses, tails and the insides of ears. The best example of these are on the Maileg pigs, the gingham fabric on their nose gives a hint of 'grandmother's curtains'.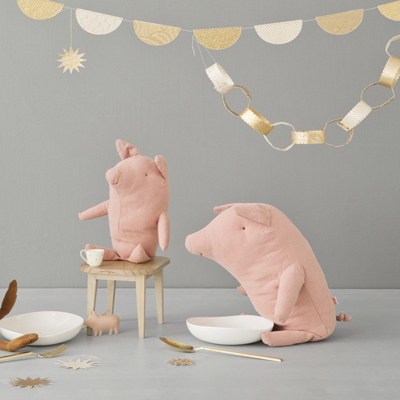 Why we like Maileg Mice
We do our best at avoiding gender stereotyping in the products that we sell, Maileg toys avoid common cliches and pitfalls; sure there's some floral, but it isn't overwhelming. Additional costumes, chef, royal, casual shorts and t-shirt add variety to mouse's wardrobe and to a child's perception of 'what a mouse can grow up can be'.
Larger Sets
Popular large sets that we stock, a classic Circus Tent/ Big Top. This charming set includes 3 characters, a tiny acrobatic dancer, a long legged clown and a strongman. Let your child's imagination run wild as they run the box office, choreograph the clown routine or tame lions in their very own Ringling circus. Expand the show's audience with other toys, or put Barbie through her paces as a leggy acrobat.
We have several costumes for the maileg mouse range, we also stock costumes in kid size.
Mouse Chef
Kid Chef

Mouse Queen
Kid Queen