Inside Out Living - Bee Calm, Outdoor Furniture Trends For 2021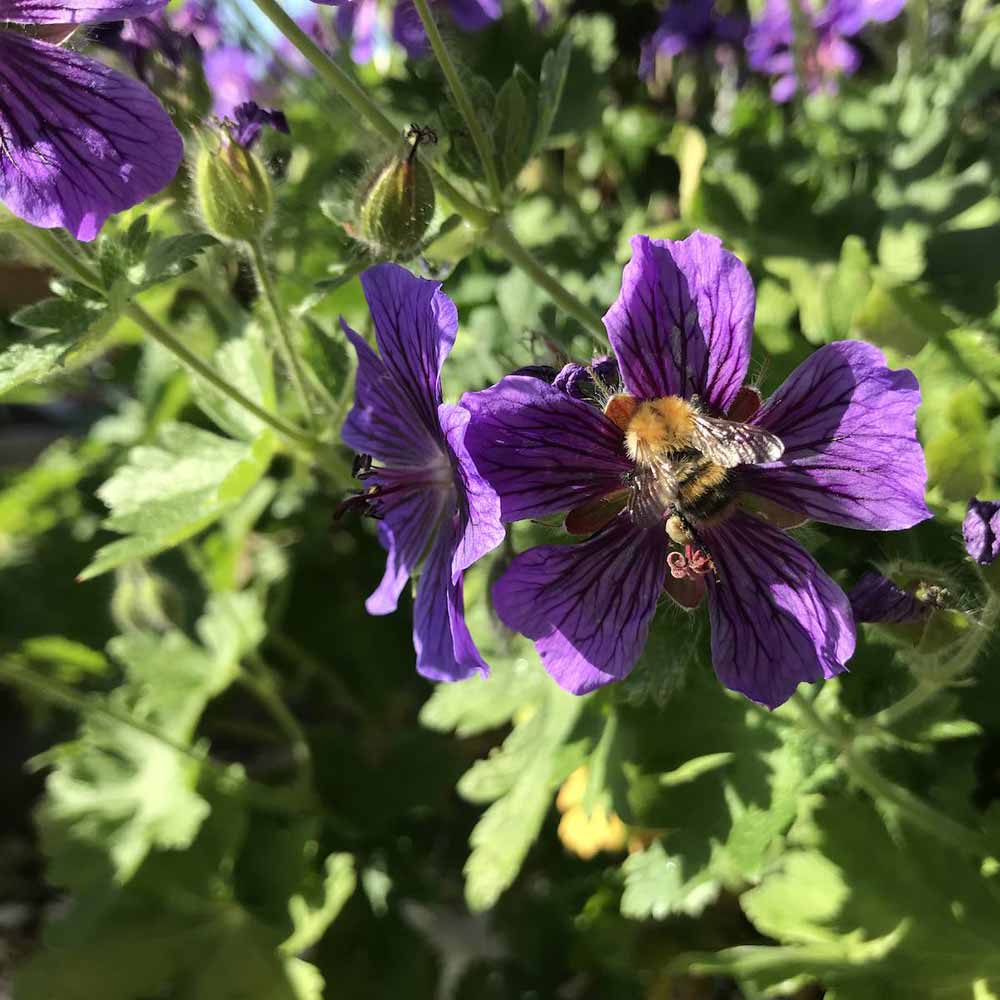 Here at After Noah, we've always got our eye on the latest indoor and outdoor furniture & living trends, so if you're thinking about updating your outdoor living space this year, then this guide to the key outdoor furniture trends for 2021 is a great place to start.
We all spent much more time in our gardens last year, and 2021 is looking like it's going to be a similar story, so why not start planning on sprucing up your outdoor space in time for the better weather. Deciding how you use your outside space and what you could do with a few simple ideas can make a big difference.
Whether you have a luxurious back garden, are a green fingered allotment holder or just lucky enough to have a balcony to relax on and catch some rays, here at After Noah, we're always looking to find key pieces that will bring your outside space alive.
Of course, with spring springing and Easter around the corner, we're starting to get excited about summer and are already looking forward to days spent outside. What can be a little bewildering, however, is just how best to take advantage of the outdoor space you do have. What additions to make?
Having been in and around the industry for years, we've picked up a nugget or two of outdoor styling know-how and continue to keep our green-fingers firmly on the garden furniture and styling pulse. So, we're extremely happy to take some of the weight from your beleaguered lockdown bonce and suggest some key outdoor furniture trends that will become prominent in 2021.
Outdoor and garden furniture can have a huge impact on how easy it is to enjoy your outside space. Get it right, and you'll automatically find yourself spending more time outdoors. Furniture is also an easy way to change the look of your outdoor space, and can be used to complement the overall style of your space.
All Fired Up!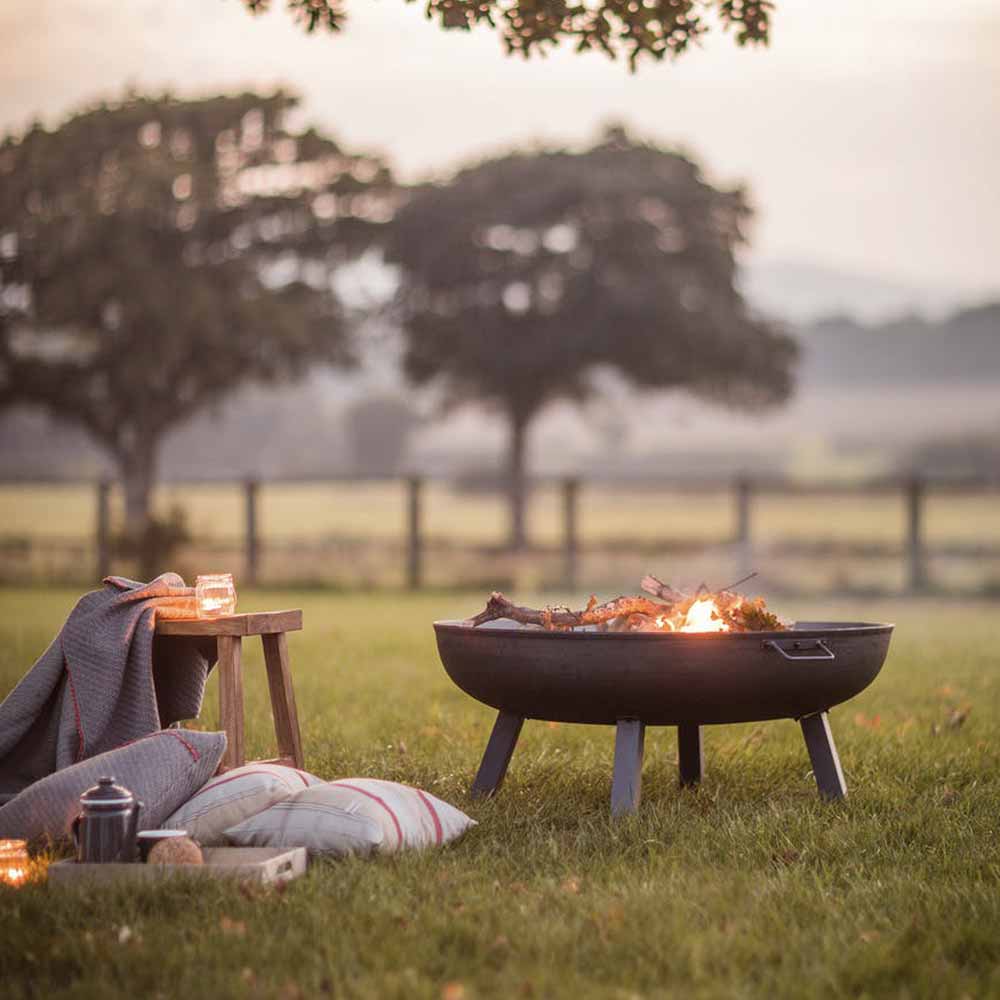 2021 is quickly becoming the year of the flame, certainly one of the most talked about outdoor furniture trends this year is the fire pit.
A crackling outdoor fireplace is a great piece of garden furniture that will keep you outdoors even when the temperatures are cooler.
For us at After Noah, this really imprinted its popularity on us when product-sourcing for this year, with many new designs hitting the market.
Fire Pit! Oooooh, sounds enticing, doesn't it? That's because they really are, the use of a fire pit in your space really is the next hot thing and helps to create both warmth and a focal point in equal measure.
Shabby Chic Outdoor Style!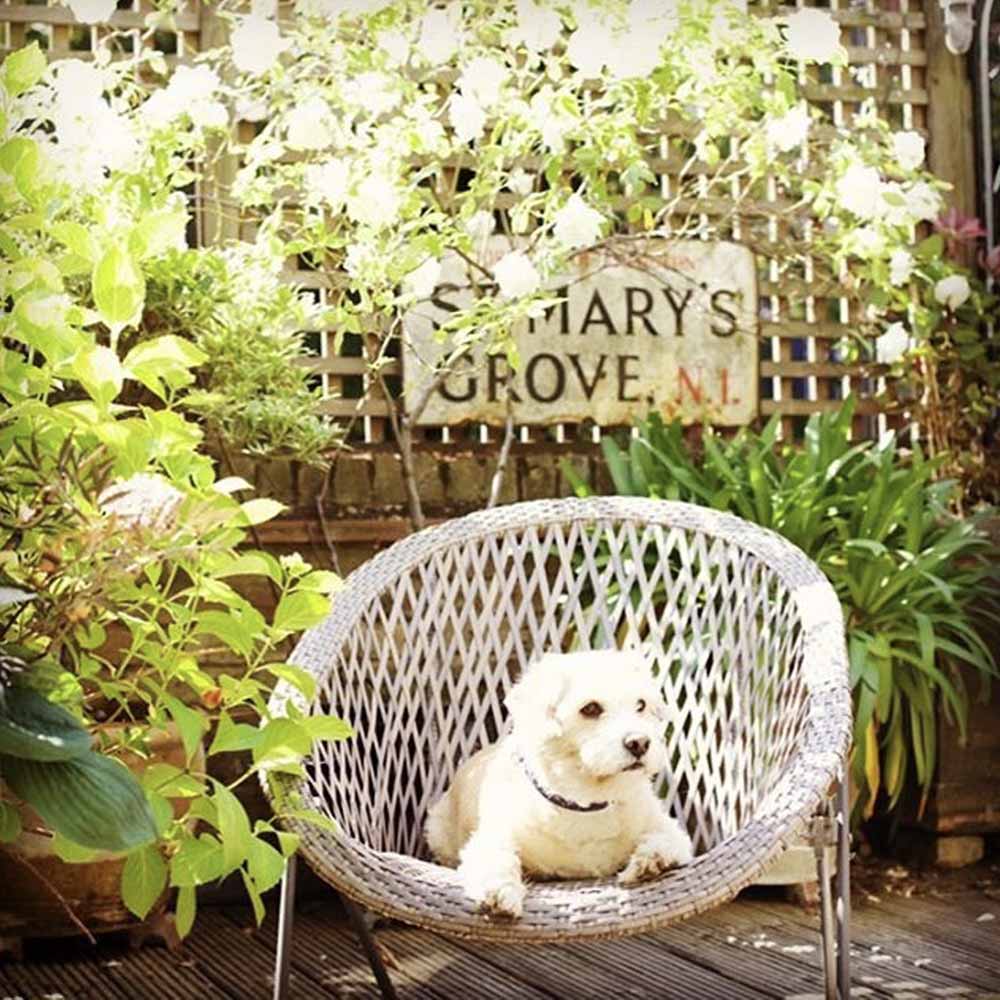 We love the use of rattan material in garden furniture as this introduces a vintage shabby-chic feel perfectly.
Our rattan furniture range includes lounger chairs and sofas including coffee tables woven from award-winning outdoor rattan-weave which is hand woven in Indonesia.
You can then add cushions to your chosen pieces to embrace the shabby chic colour scheme of your choice – lilac and cream will fit beautifully within the theme for a soft vintage look and feel.
Perhaps you're on the lookout for that perfect rattan garden furniture to relax in with a gin & tonic, cold beer or lemonade. Sit back and relax with a good book and complement your patio or outside space with a warmth and texture that feels both natural and modern. Made from UV stabilised plastics get the comfort and look of natural rattan with none of the effort, the only problem you will have now is they're so comfy, you'll be playing musical chairs just to get a seat.
Blurring The Indoors With The Outdoors!
The clue's in the name, this trend has been ongoing through recent years and was made even more prescient this last 12 months. The figurative and physical extension of the home into the garden remains a huge factor in the choice of outdoor furniture for 2021. It is no longer strange or rare to see thick cushions outside in the garden or zoom meetings on the lawn. Rattan garden furniture placed lovingly on a patio. The love we have always shown our interiors is wonderfully translating to our outdoor spaces, and long may it continue! Whether it's a new chair, or a simple rug for an impromptu garden lunch, we've got a great selection to help.
Why not take a look around?
Here at After Noah, we've always got our eye on the latest Indoor and Outdoor Garden Furniture & Furnishing trends and whilst there are inevitably going to be more outdoor furniture trends to unearth in 2021, but the above are our hot takes on what we think will help define spring/summer 2021 spent in the garden and outdoors.
We're sure whatever additions you decide upon will aid the happy memories made outdoors this year.
So, whether you're searching for a practical garden furniture gift or something weird and whacky, or you're on the lookout for the perfect little something as a gift for a special friend, After Noah's cavern of delights might just be able to help.