​Home dining | Gallipoli Islington - July 2021.
Like most people, we love eating out, but if like us you're not very organised, it's not as easy to get a table as it used to be. Restaurant dining habits require a bit more effort now - you can't just pitch-up and expect to get a table - and you may not feel quite ready to mingle outside of your home environment just yet, either.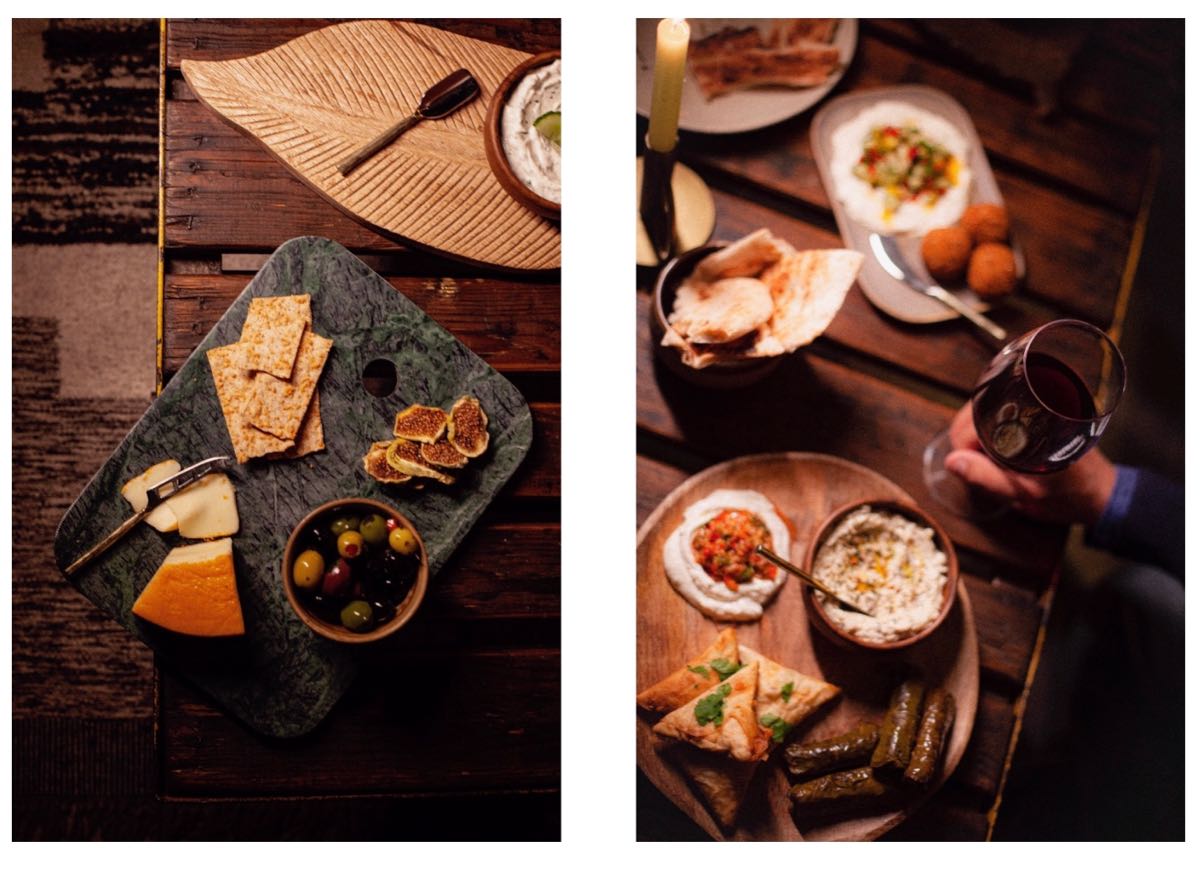 Mix and match…
One of the benefits of ordering-in is that you don't all have to eat the same food and you can select from more than one of your favourite locals.

Takeaways don't have to be eaten from boxes though! With a little effort and a few personal touches, your food can be transformed into a stylish dining experience, making it into more of an occasion. Decanting onto favourite boards, platters and bowls, lighting a candle or two and putting on some music that matches the food can make all the difference.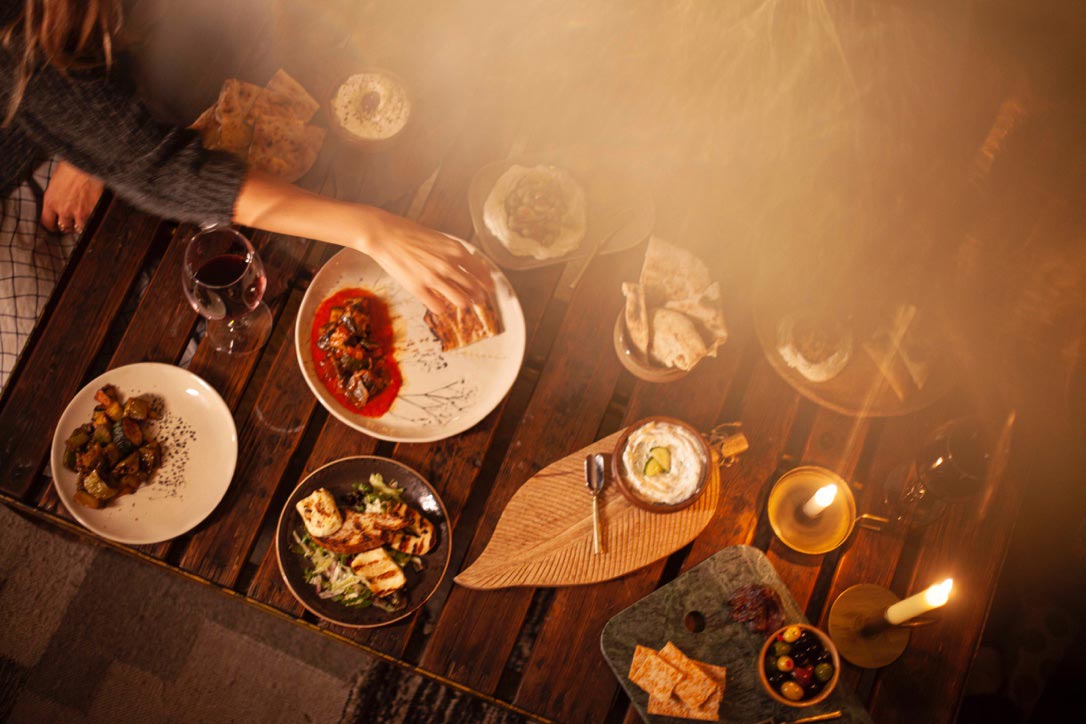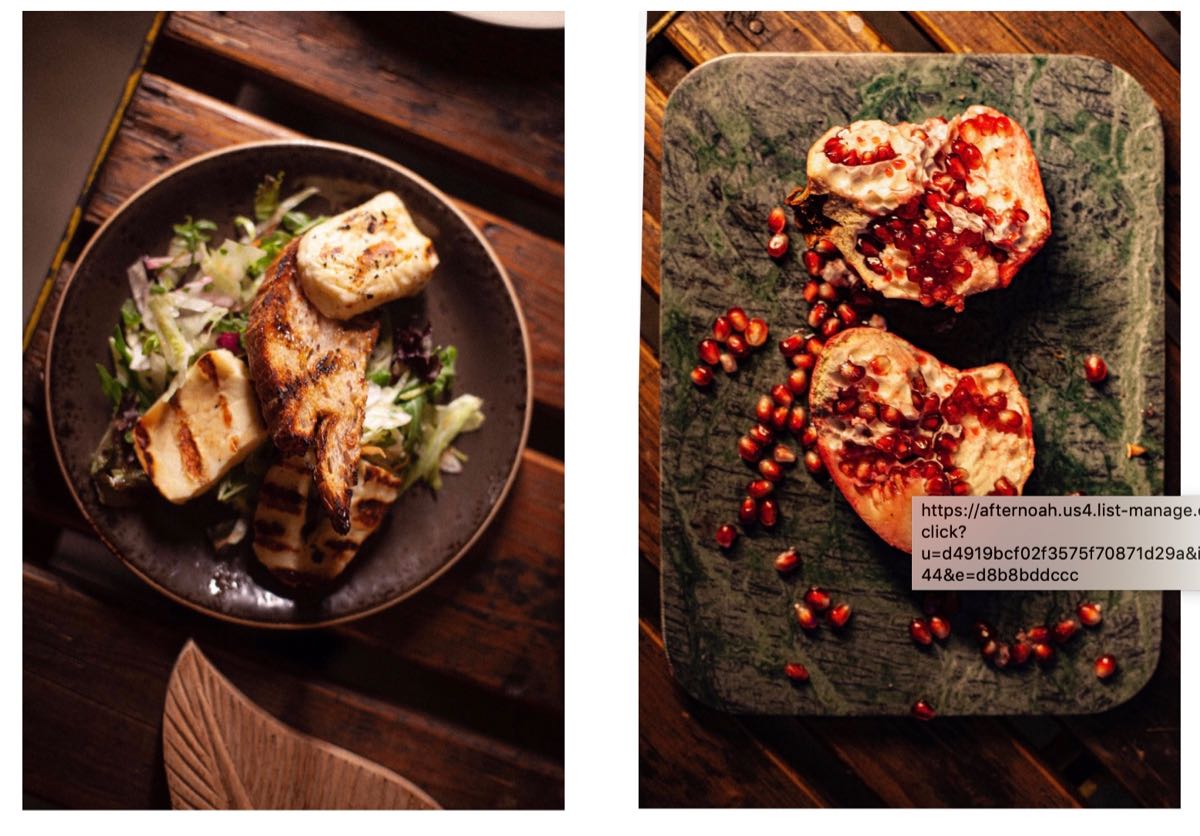 Here on Upper Street, we're spoilt for choice, but a firm favourite is Gallipoli - a family-run, Turkish-based local eatery that's been around nearly as long as we have. Small plates like the baba ghanoush and delicious mains such as the Imam Bayildi are not to be missed; the mixed vegetarian meze is always a winner. Book a table in advance and you won't be disappointed at their relaxed and fun atmosphere, although, if you're as disorganised as us: order-in. And remember, whilst apps make it very easy, they tend to suck much of the profit away from the restaurant. Order directly from them instead.
Support your local eatery and make it a meal to remember this week.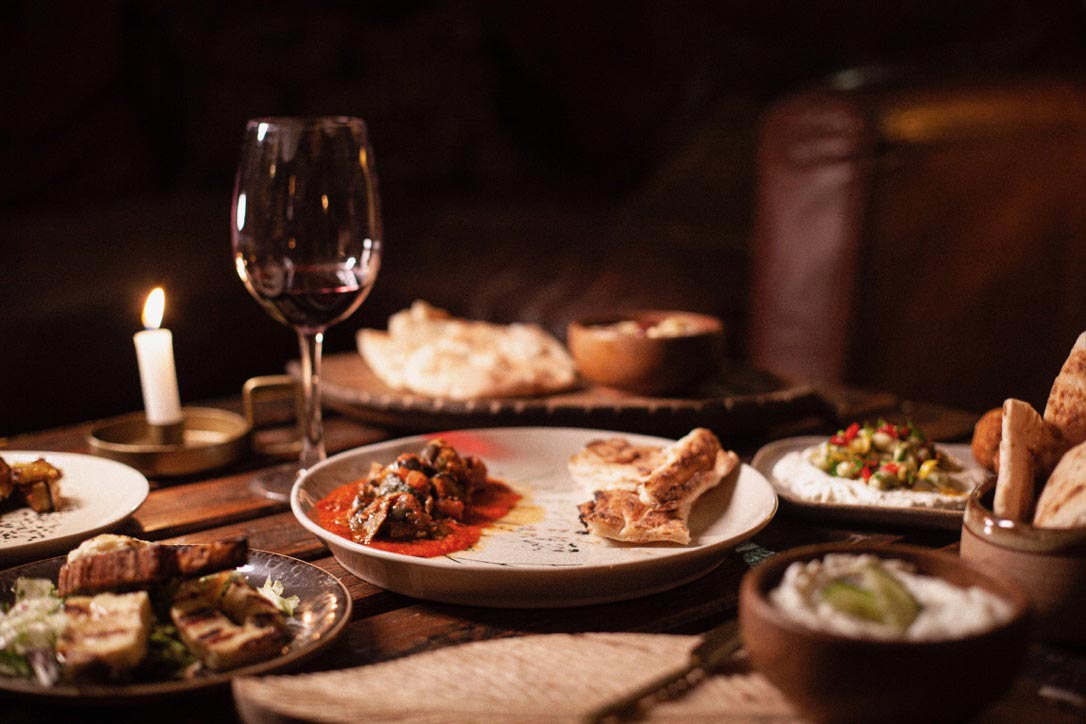 Thanks to Erdal and the team at Gallipoli, to Mimi for making it all look beautiful before we scoffed it and Gui Bailey's inspiring photos.