Resolutions 2022 | New Year, New You?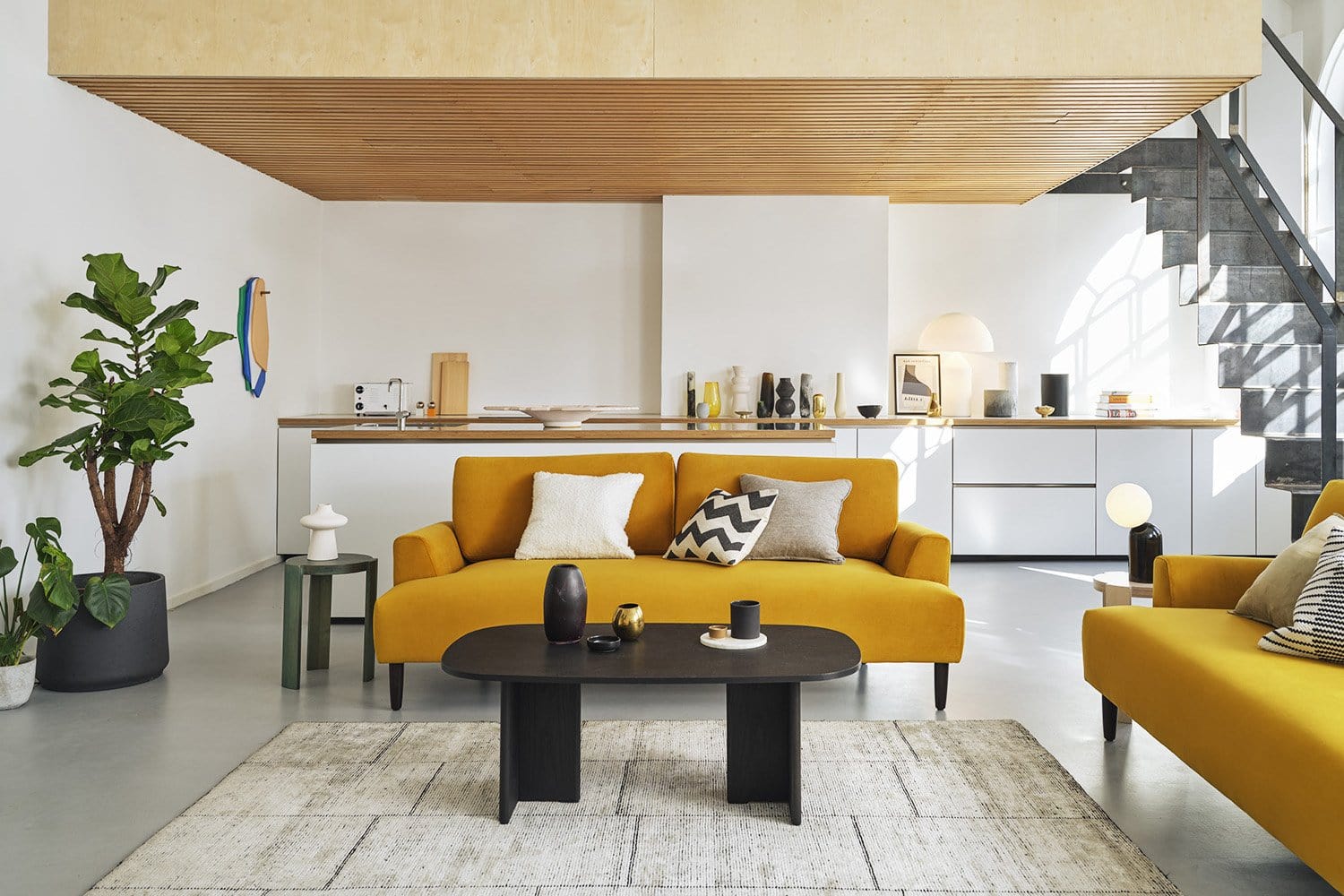 New Years resolutions are easy to make but harder to keep, with research in the UK showing that we all choose very familiar topics:
1. Lose Weight & Get fit.
2. Spend more time with friends & family.
3. Eat Healthier & Drink less.
4. Tidy & Decorate your home.

Now, we're probably not going to be too much help with getting you any fitter and we suspect that your family & friends won't be too interested when we pop round for Sunday dinner!
However if you're looking for ideas on healthier eating or some smart ways to re-vamp your home or transform your living space in 2020 we know just the place to start.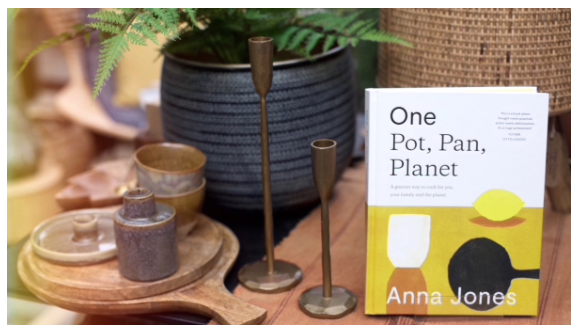 With over 31 years of experience, After Noah specialises in sofas, coffee tables, cushions, mirrors and those just the right look pieces that provide that certain finishing touch, alongside helpful advice on what will make your home look amazing!

And with our hand curated collection of cookery and lifestyle books were sure to have a book to spark a new you. Buy now while our January Sale is on and it won't even break the bank.

Still run by the same family, After Noah gives you an unforgettable shopping experience you can trust, providing the very best quality products, specialist product knowledge and exceptional customer service.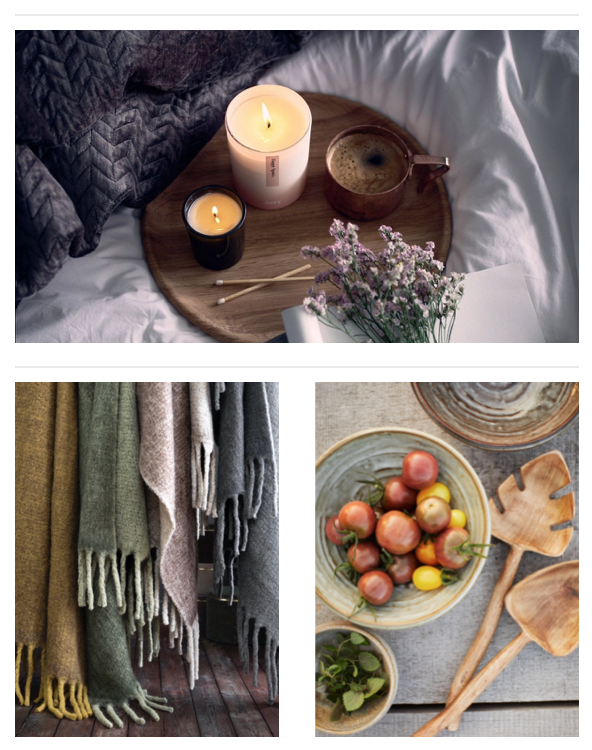 Working with trusted brands such as G Plan and Swyft, we can ensure that your home furnishings are of the highest quality and will last for many years to come.

To find out more, sign up for our newsletter or pop along to the shop for a browse and a chat.

If you're looking to spruce up your home but want to start small, don't worry, we have the perfect solution. At After Noah we stock all manner of home furnishings, from cookery books and dining chairs to cushions and throws, home fragrance to mirrors!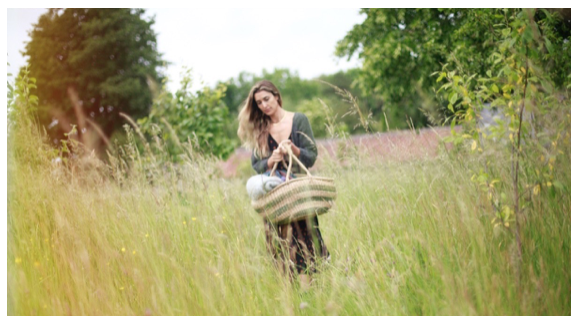 Keeping a New Year's resolution is never the easiest thing, whatever you've chosen; January lasts forever and life's temptations always creep in. But just remember that you're only human.

Keep your resolutions achievable and realistic, don't worry if something doesn't go well, you can always try a different approach and don't forget to reward yourself when it does!